MEET THE TEAM
THE PEOPLE BEHIND THE PETALS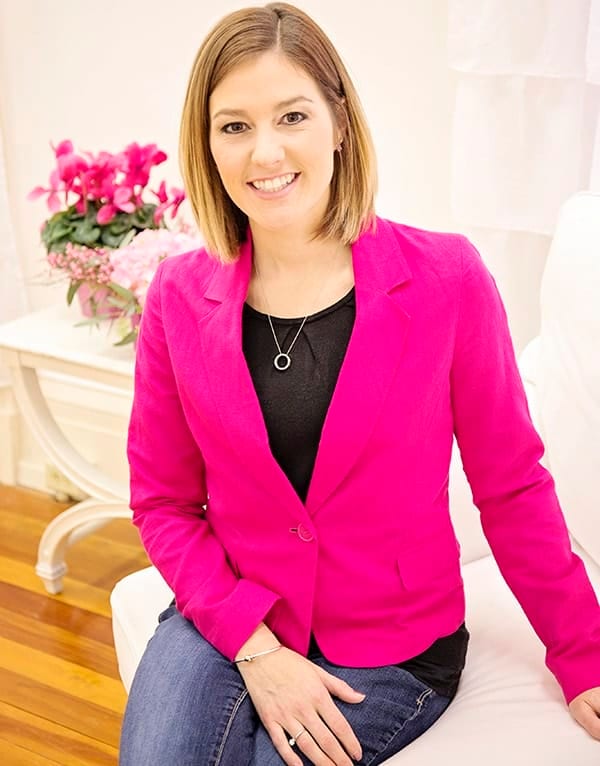 Jen Cummins-Linehan | Owner

I have dreamed of owning my own flower shop from my sophomore year of high school when I signed up for a Floral Design Class after helping at a local flower shop for Valentine's Day. I absolutely fell in love. After graduating from The Ohio State University with a Degree in Agriculture Education and an internship in California designing wedding flowers for beach weddings, I moved back to Toledo to teach floral design at my alma mater while saving money for my flower shop. Five years later after beginning my business out of my house, my dreams came true when I opened Beautiful Blooms by Jen as a retail florist.

I don't have one specific favorite flower. I love anything fun and different, anything from a cool bi-color rose or a fun texture like a pin-cushion protea. I love when customers call to ask what the "weird" flower is in their arrangement because they've never seen them before and they want to be able to order them again.

Owning a flower shop has been a dream of mine since middle school. Fortunately for me, the reality is even better than the dream. I love the challenge of creating the perfect arrangement or bouquet. To tell the truth, I love all aspects of my job; marketing, designing, arranging, accounting, learning. Most of all, I love the look on a bride's face when she sees her wedding bouquet for the first time.

We are a modern flower shop, always searching for new and innovative ways to help our clients express their feelings through flowers. Our staff spends lots of time and money attending industry conferences each year to make sure that we stay at the forefront of the industry from a creative and business perspective.

As the only certified florist in NWO, my goal is your complete satisfaction. Please let us help you express your feelings through flowers.






Colleen Barnhart | Lead Designer

I love working at a flower shop because I know that designing flowers for any occasion means a lot to the client. The end result is what puts smiles and tears on the clients faces and then I know we have achieved beauty together.

Baronia is my favorite flower. The season for baronia is so short, but I love the smell and color. It lets me know spring is right around the corner!

Working at BBBJ is a wonderful outlet for my creative juices. I love the opportunity to create bouquets and arrangements that bring brides' dreams to life. Our approach to floral design is constantly evolving as we continue to learn and grow by regularly attending floral conferences. If you can dream it, we can bring it to life here at BBBJ.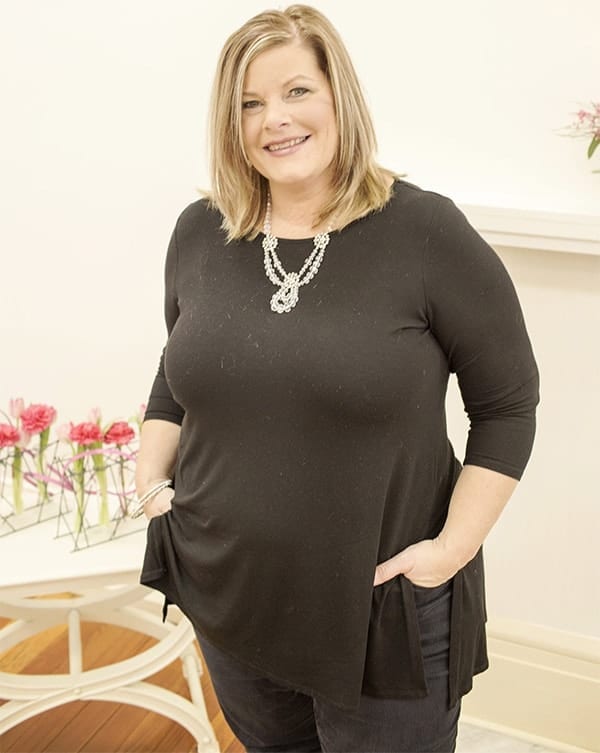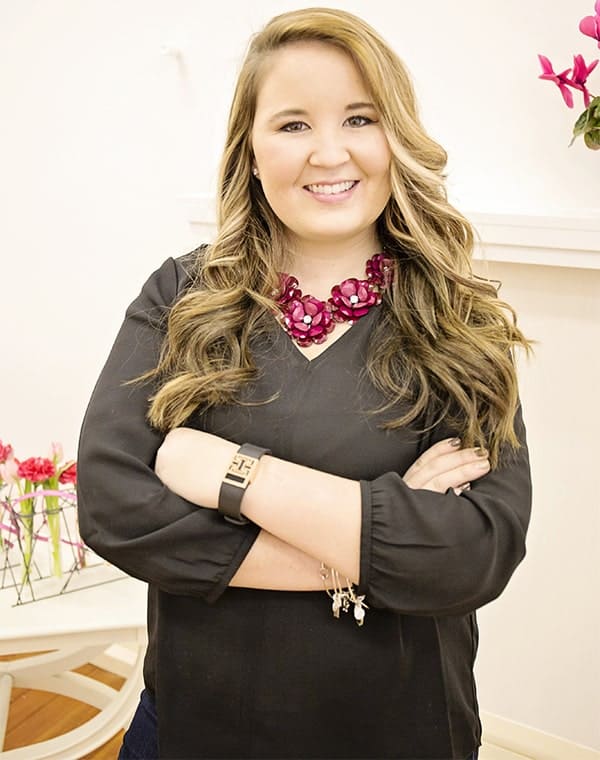 Sarah Carver-Hackett | Designer

I love working in the floral industry because I help make happy memories out of a tragedy. I enjoy lending an ear for someone who has lost a loved one and designing gorgeous arrangements for the funeral to make them think of it as a celebration of life, not a funeral.

Freesia is my favorite flower. I just LOVE the fragrance. I also love sweet peas too.

I love working at BBBJ because we are truly a family here. We work together to bring smiles to our brides' faces and comfort to those who have lost a loved one. Jen encourages us to attend floral conferences and workshops to enhance our professional growth as well as stay on top of the latest trends in the industry. We are always looking for ways to create arrangements that are as unique as you are. Please let our family help your family with all your floral needs.