MEET THE TEAM
THE PEOPLE BEHIND THE PETALS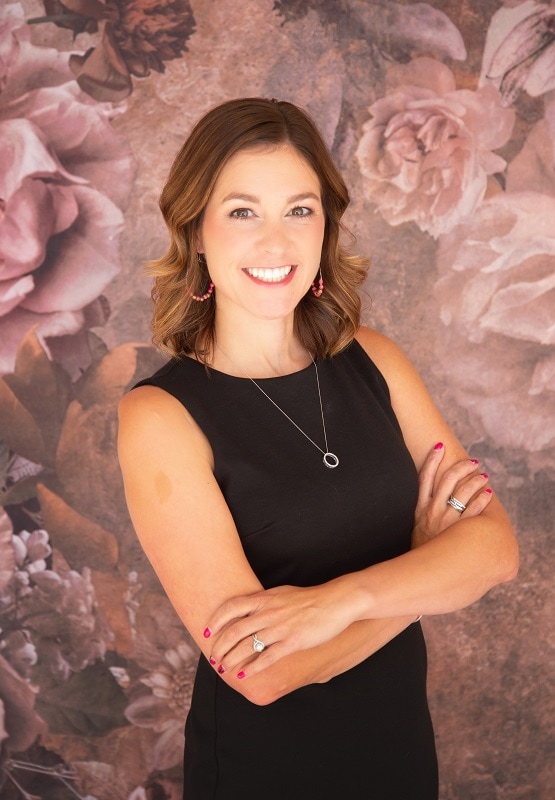 Jen Cummins-Linehan | Owner

I have dreamed of owning my own flower shop from my sophomore year of high school when I signed up for a Floral Design Class after helping at a local flower shop for Valentine's Day. I absolutely fell in love. After graduating from The Ohio State University with a Degree in Agriculture Education and an internship in California designing wedding flowers for beach weddings, I moved back to Toledo to teach floral design at my alma mater while saving money for my flower shop. Five years later after beginning my business out of my house, my dreams came true when I opened Beautiful Blooms by Jen as a retail florist.

I don't have one specific favorite flower. I love anything fun and different, anything from a cool bi-color rose or a fun texture like a pin-cushion protea. I love when customers call to ask what the "weird" flower is in their arrangement because they've never seen them before and they want to be able to order them again.

Owning a flower shop has been a dream of mine since middle school. Fortunately for me, the reality is even better than the dream. I love the challenge of creating the perfect arrangement or bouquet. To tell the truth, I love all aspects of my job; marketing, designing, arranging, accounting, learning. Most of all, I love the look on a bride's face when she sees her wedding bouquet for the first time.

We are a modern flower shop, always searching for new and innovative ways to help our clients express their feelings through flowers. Our staff spends lots of time and money attending industry conferences each year to make sure that we stay at the forefront of the industry from a creative and business perspective.

As the only certified florist in NWO, my goal is your complete satisfaction. Please let us help you express your feelings through flowers.






Mallory Perry | Designer

You never know who you will walk through the front doors of the flower shop. There are so many reasons why people come to us. There are those who are grieving, those who are celebrating, and those who are somewhere in between. I love that we have the opportunity to connect with people in our community and provide a service for whatever they may need!

The carnation is my favorite flower. Although they are not a fan favorite, I truly appreciate all of the amazing color varieties they come in. They add a beautiful ruffled texture to any arrangement or bouquet and are guaranteed to be cost effective and super long lasting!

I love the collaborative environment at BBBJ. We are always bouncing our creative ideas around with each other in order to achieve a shared goal. It's one of the many reasons I love working for a small business!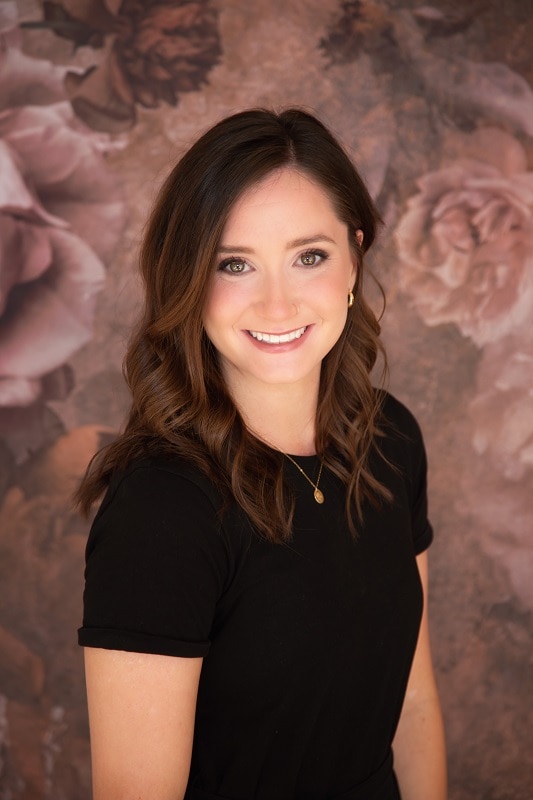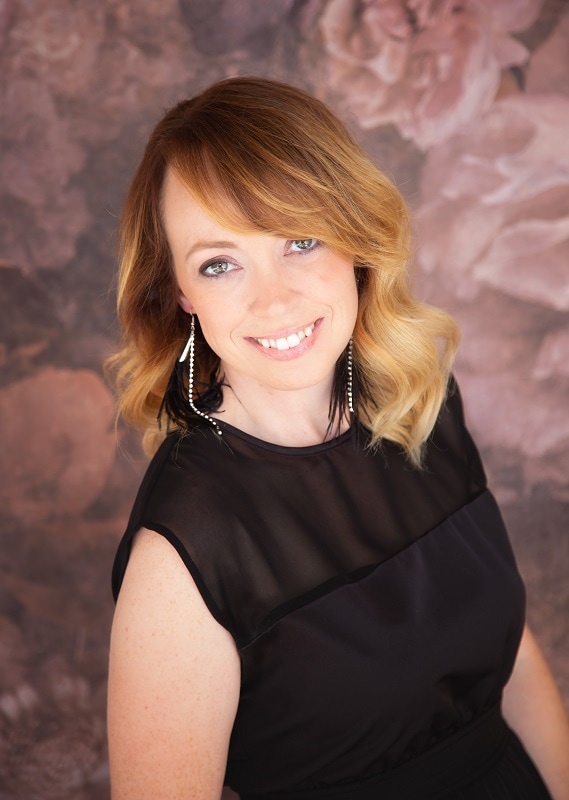 Amanda Rosencrantz | Designer

I got into the floral industry actually by fluke. My best friends worked at a local grocery store and I wanted to work alongside them. The manager put me in the floral department, and I just fell in love with the flowers! I knew that this was where I was meant to be!

My favorite flower is the Iris. I love watching it turn from a tiny bud, into this big outstretching, beautiful flower! It's a springtime flower, which makes sense, since spring is my favorite season!

I am absolutely amazed at all the support and love Jen and her team gets from the community! There is no other flower shop I would rather work at! This job challenges me, and makes me strive to be a better florist everyday! I put my heart into every arrangement I make. Which in turn, makes me love my job even more. To be able to create such unique and inspiring pieces for our customers, is what I aim to do.




Tiara Miller | Designer

I enjoy working a job that is also a creative outlet for me! Floral design fuels me and decorating the merchandise allows me to inspire customers with innovative ideas!

My favorite flower is a peony! Working with nature to be able to blossom, they have the most massive rippled blooms and the loveliest scent!

I love my beautiful blooms team and the downtown community! I'm so grateful to grow with these ladies daily and share my passion in Sylvania!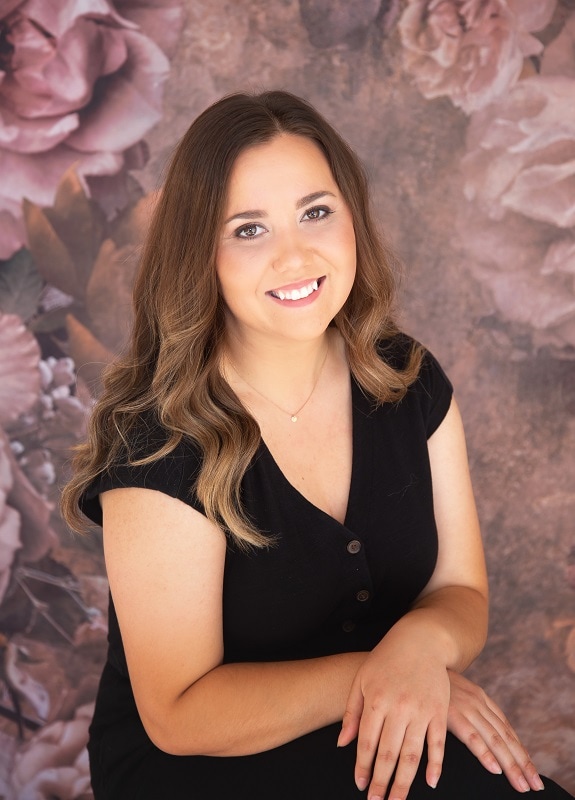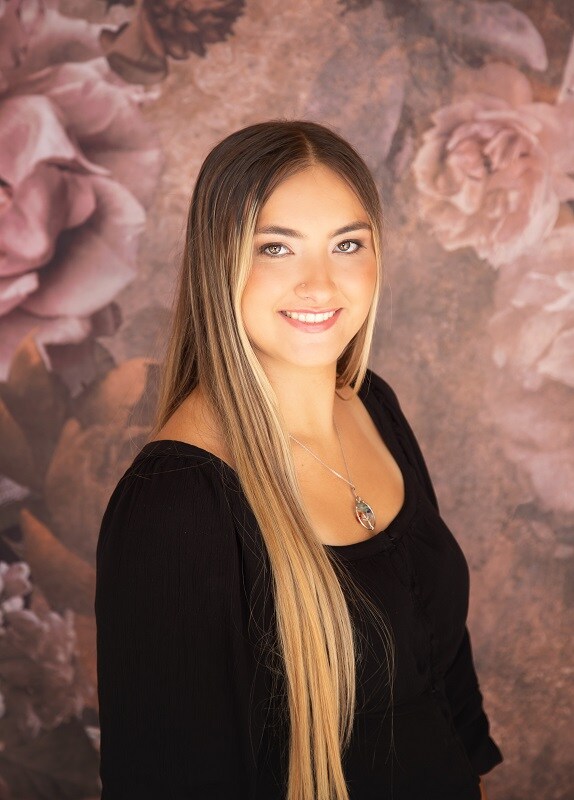 Jess Miller | Sales

Why do you love working in the floral/gift industry? I love seeing a smile out on peoples faces when they come in and see all the beautiful flowers.

What's your favorite flower? Dahlias

Why do you like working at beautiful blooms? The working environment is amazing and I'm always learning something new!




Jane Richardson | Sales

Why do you love working in the floral/gift industry? I love to help customers find the perfect gift or floral arrangement for that special occasion.

What's your favorite flower? Hydrangea

Why do you like working at beautiful blooms? Having a great boss and coworkers makes work fun. We are a team and we support and help one another whenever needed. It is the best work environment because we are not only coworkers but friends!