Wedding F.A.Q.'s
ALL THE INFORMATION TO KNOW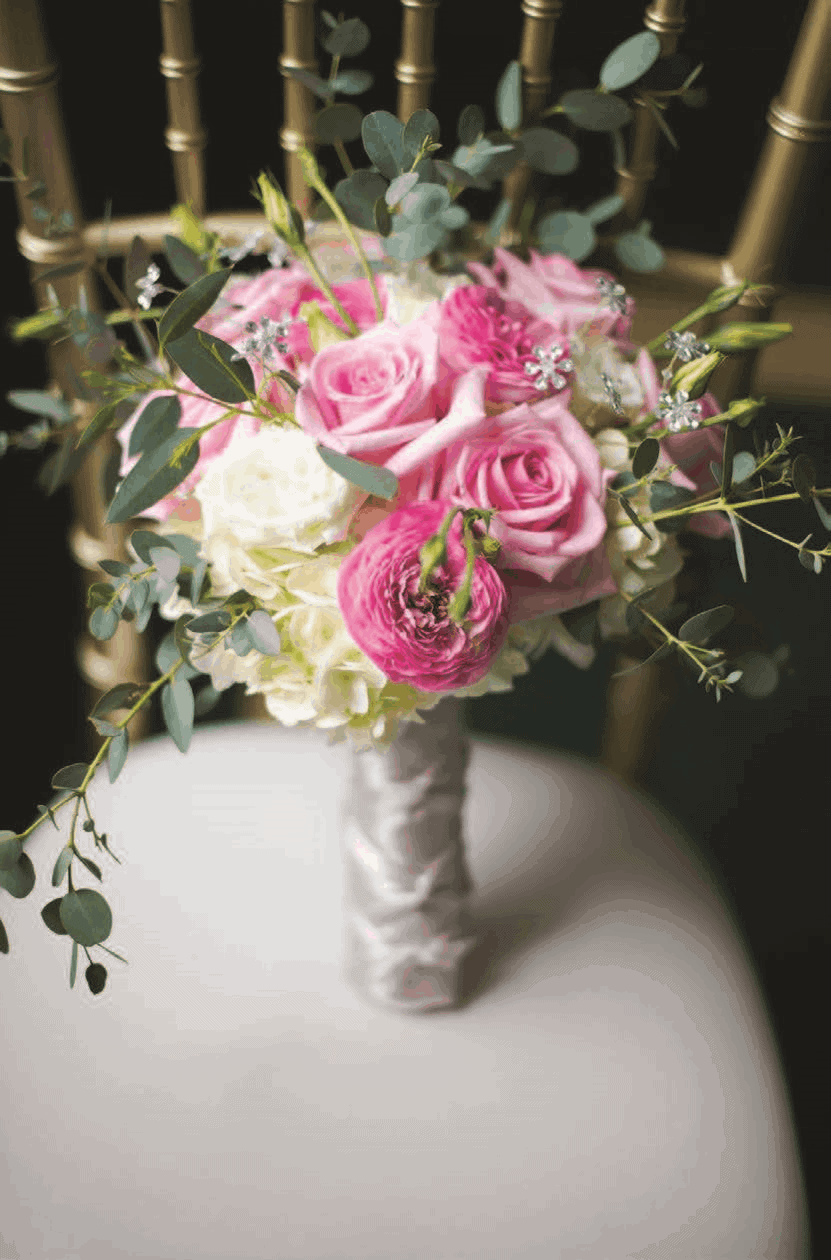 We specialize in wedding flowers that are unique, innovative, and customized to complement your individual style. Weddings are truly special occasions, and we believe that your flowers should reflect this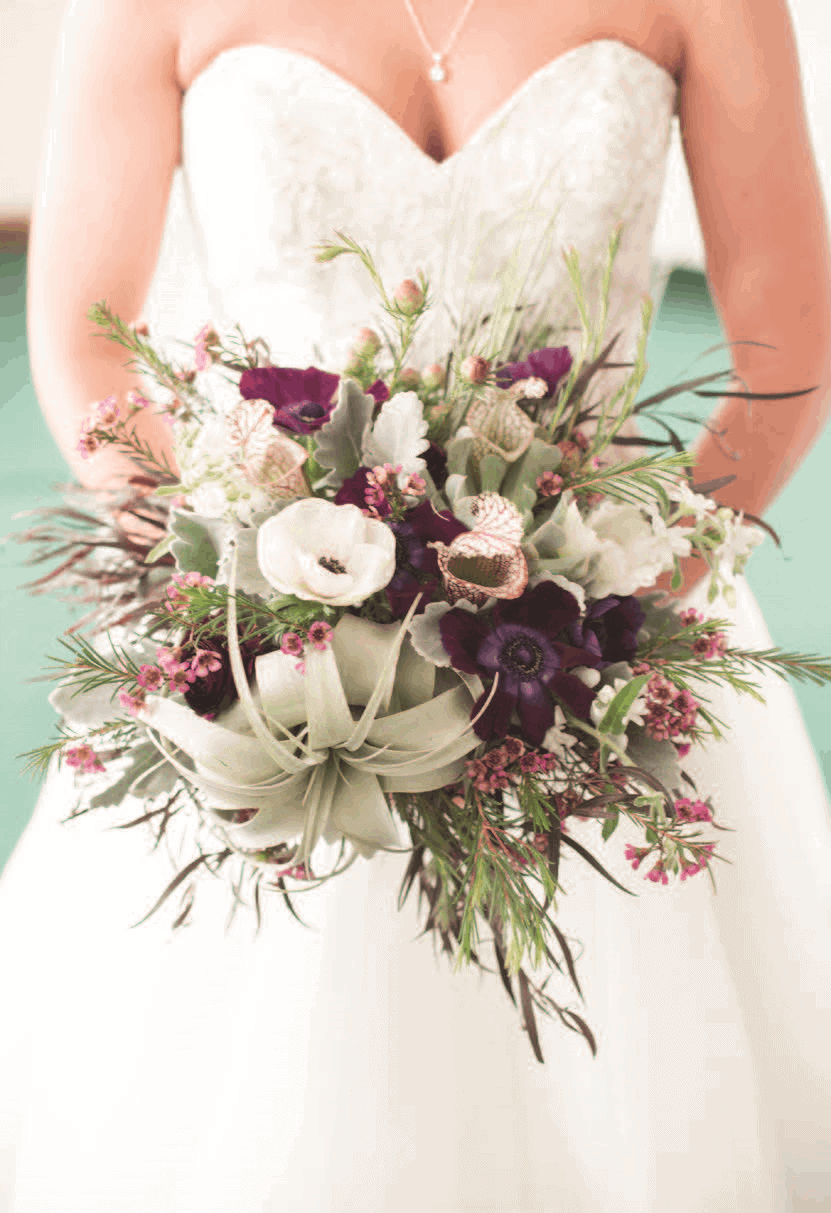 When do I hire a florist?
As soon as you have a date, venue, and colors. We recommend around a year before your date.
How much do wedding flowers cost?
The national average is 10-15% of your wedding budget. We believe that your wedding flowers should be as unique as you are. That's why we recommend scheduling a free consultation so we can get to know you and develop a floral plan that fits your budget and matches your dreams.
What sets Beautiful Blooms by Jen apart?
As the only Certified Florist in Northwest Ohio, we are there to serve you on your wedding day. From pinning corsages and boutonnieres, to setting up your ceremony and reception, we make your dream become a reality. We also have a wide variety of exclusive rental items, from vases to candelabras and everything in between.
How many weddings does Beautiful Blooms by Jen do in one day?
Beautiful Blooms by Jen only agrees to design what our team is able to handle in order to provide the excellent service our clients deserve. It completely depends on the size of the wedding and what details are needed. We typically service, meaning pinning-on all corsages, boutonnieres, deliver and set up the ceremony and reception flowers, for two weddings in one day but pickup weddings are available as well.
Who will service my wedding?
A trained Beautiful Blooms by Jen employee will service your wedding. Jen tries to make it to part of every single wedding. You are welcome to meet your wedding specialist before your wedding day.
Do you provide any other services such as linens, chair covers, favors, ribbons, etc?
We sure do. We have an extensive list of rental items, like vases, candelabras, etc that are available to our event clients for BBBJ to fill with flowers or for you to be a DIY bride. We can also provide linens, chair covers, arches, chuppahs and reception lighting.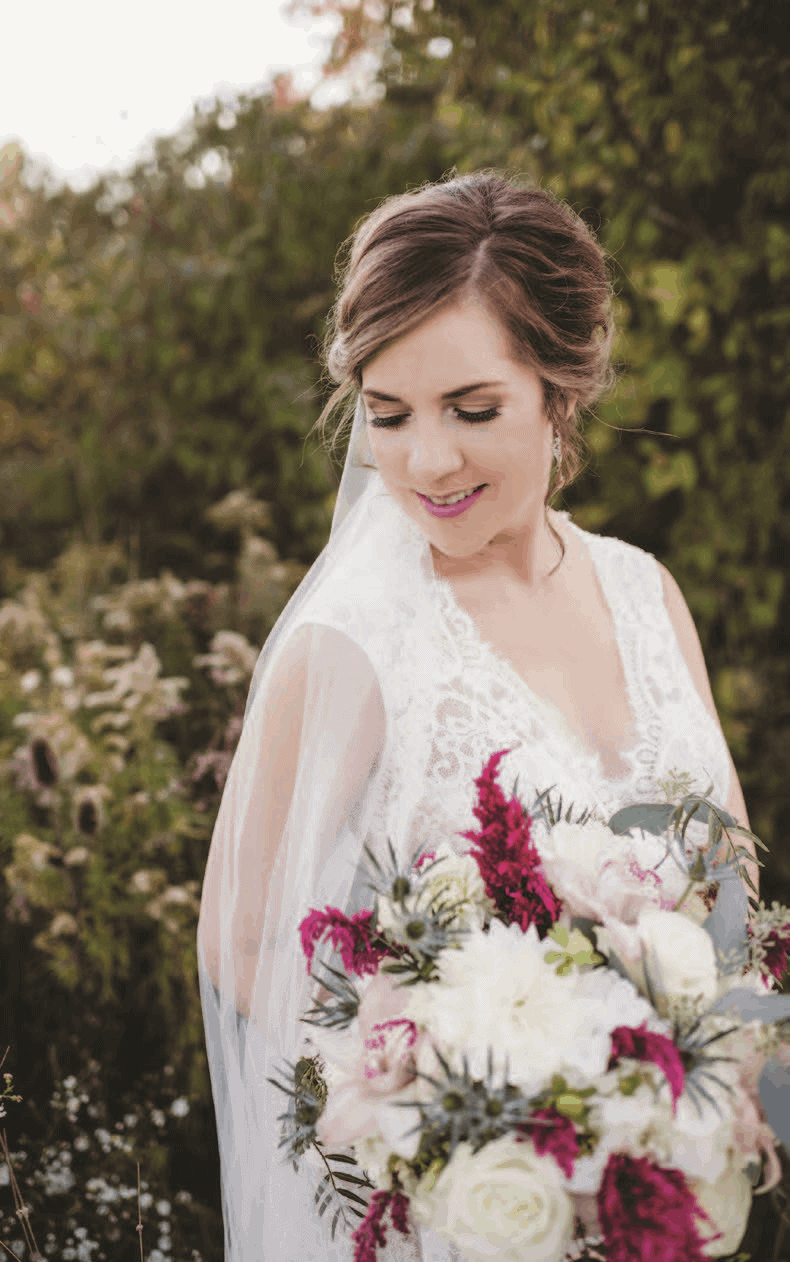 What does your "service charge" mean?
It means that we will fully service your wedding or event. We start by coordinating with your planner, baker, and most importantly your photographer so that we ensure that we are at the ceremony in plenty of time to provide flowers for your photographs. We understand how busy your wedding day is and would never want to hold anything up. A BBBJ staff member is at your ceremony to set up, pin on corsages and boutonnieres, hunt down groomsmen, chase down ring bearers and anything else floral related. We've also been known to help with wardrobe mishaps and last minute alterations. The service charge covers the setting up of centerpieces and reception flowers should you order those as well. For an additional charge BBBJ will pick up rental items from the reception and ceremony location, or you can return all rentals to the shop during business hours by the Wednesday after your wedding for no extra charge.
Is a deposit required?
Because we can only service a certain number of weddings during a weekend, availability is limited. To ensure that your date is saved, a non-refundable retainer fee of $350.00 is required. Your date will be open to all brides interested until you place your deposit of $350.00. Deposits can be paid by cash, check or Credit Card.
How long does it take to receive a quote?
Beautiful Blooms by Jen provides a wedding worksheet for you to complete before your consultation. This allows us to complete your personalized quote ahead of time. You will leave your appointment with a quote in hand.
How do I schedule an appointment?